Over ons
Het bedenken en ontwikkelen van de meest gave en unieke games is onze passie! Wij willen "WAUW" horen uit uw mond, kippenvel toveren op uw huid en u en uw groep steeds opnieuw blijven verbazen!
Al enkele jaren zijn wij bezig met het creëren van Virtual en Augmented Reality belevingen waaronder: VR Escape Rooms, VR Devices, VR Arcades, AR Citygames en AR Escape Room Puzzels.
Heeft u vragen over een van onze andere activiteiten, of wilt u zelf een AR of VR beleving meemaken? Neem dan vrijblijvend contact met ons op!
AR Citygames team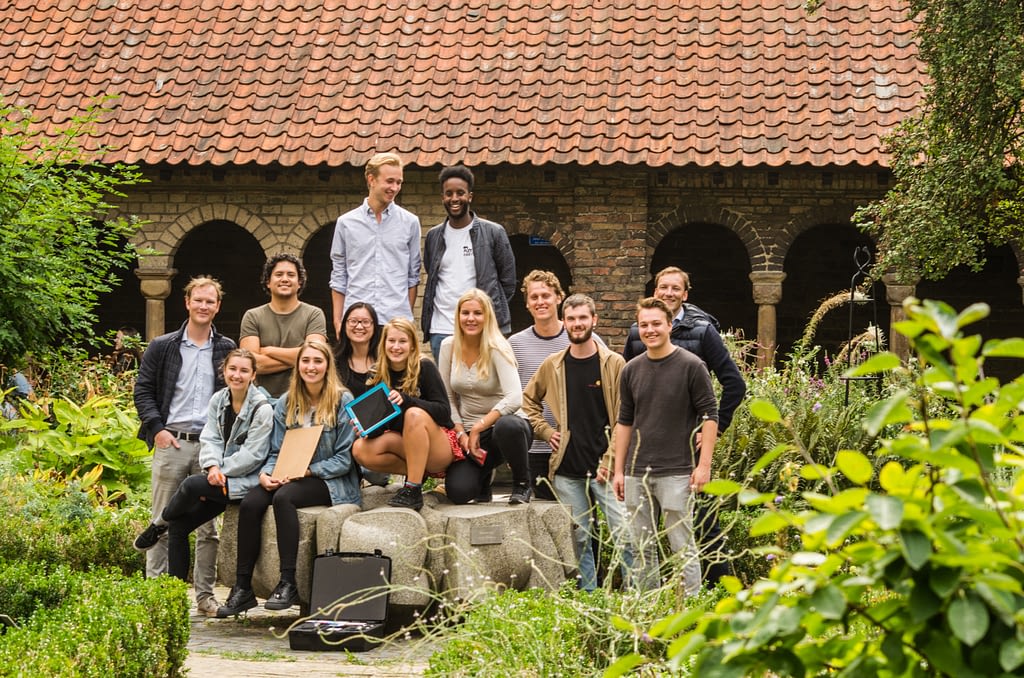 Teambuilding en competitie in één!
Ervaar de nieuwste Augmented Reality Technologie!
Speel met een onbeperkt aantal spelers tegelijk!